THE Most efficient & informative
Advanced Traffic Management Solutions
for Road Authorities
Software for Traffic Communications, Road Permits, and More.
Build smarter, safer, and more connected communities
Easily Manage Traffic and Share Road Information
Our advanced traffic management systems help local governments better manage traffic and road incidents through streamlined communication and improved digital processes.
Whether it's traffic signal systems, smart work zone, Road Weather Information System (RWIS), or road permitting, we're here for you.
Serving municipalities and road authorities in the US and Canada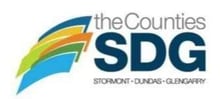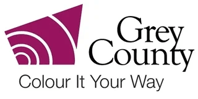 A Digitized Government for the Modern World
Municipalities of all sizes should digitize to enhance efficiency, transparency, and accessibility of services, improving citizen engagement, data and communications management, and decision-making processes.

Are you ready to hit the road?
Talk to us today!