Thu, Nov 30, 2023 @ 1pm ET
Accelerating High-Speed Internet Access Delivery Across Canada
Perspectives from Legal and Technological Experts Around Municipal Access Agreements and Permitting Best Practices
Guest Speakers:

Ed Plant, T.E.P. ROW Coordination Inc. | Jason St. Pierre, Eastern Ontario Regional Network (EORN) | Stephane Emard-Chabot, Sicotte Guilbault LLP | Steve Murphy, SVJR Consulting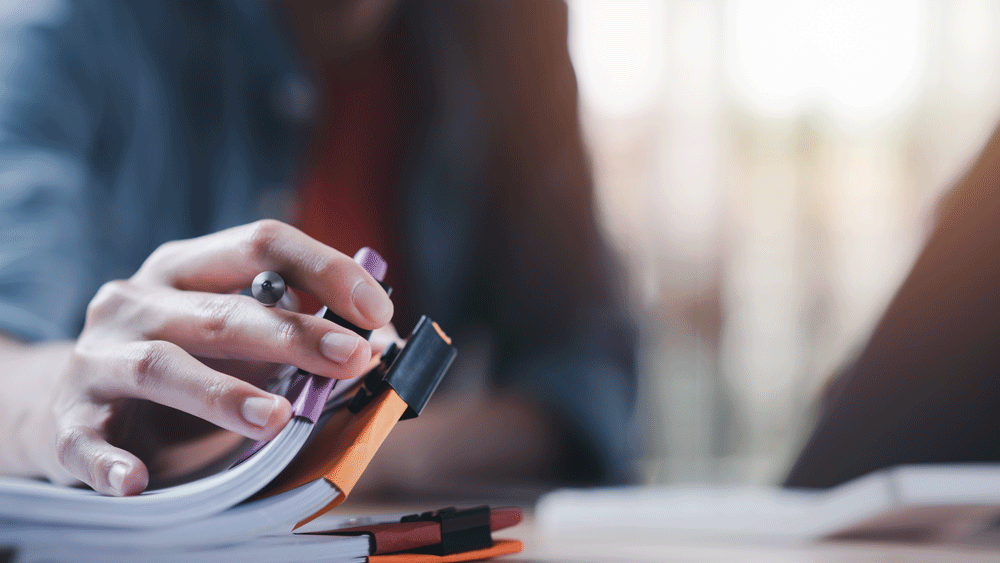 Agenda
Discussion on Municipal Access Agreements (MAA)

Making life easier: the "MAA Light"

Implementation: The EORN Permit Pilot Project & best practices

Highlights of the Permit Central platform

Q&A Session
Tue, Feb 6, 2024 @ 1pm ET
Case Study – Township of North Glengarry
Streamlining Road Permit Management
Success Story: Achieving Operational Efficiency and Cost Recovery
Guest Speaker:

Tim Wright, Director of Public Works, Township of North Glengarry
Overwhelmed with incoming road permits due to the high-speed internet access initiative? Or thinking, "there has to be a more efficient way"?
If so, you should join our webinar featuring Tim Wright, Director of Public Works at Township of North Glengarry, to discover how they transformed their road permit management process by embracing technology.

The session outlines the initial challenges North Glengarry faced in road permit management and their journey to find an effective solution. Tim will highlight how their approach not only improved staff productivity and streamlined permit processing but also resulted in rapid cost recovery.
Register by completing the form: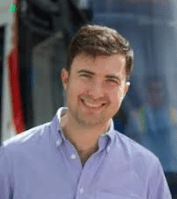 Tim Wright
Director of Public Works, Township of North Glengarry
Tim holds a Bachelor of Civil Engineering from the University of Sydney. An Australian native, he has extensive experience in project management and site supervision for significant municipal and federal projects, including Lee's Station in Ottawa, Global Affairs Canada renovations, and the Supreme Court Swing Space. Tim began his role at the Township in 2021, leveraging his expertise in public works leadership.
Thu, Oct 19 @ 1pm ET
Supporting Traffic Infrastructure Maintenance through Technology
Special Guest: Black & McDonald
As cities grow, the maintenance and monitoring of essential technologies such as traffic signals and digital signs become crucial. Join Peter Short of Black & McDonald and Yeatland Wong from Transnomis in a live webcast as they delve into the award-winning* Maintenance Awareness Platform (MAP) project for the City of Toronto.
Discover how MAP digitally manages device issues and optimizes repair operations. Join us and be part of the urban future!
* Engineering Project of the Year 2022: Small Projects Category - Professional Engineers of Ontario – York Chapter
Agenda
Common device maintenance challenges faced by cities

Overview of City of Toronto devices and maintenance process

Learn more about MAP
Who Should Attend: Traffic operations engineers, managers, maintenance supervisors, and anyone invested in optimizing the maintenance and repair of traffic infrastructure.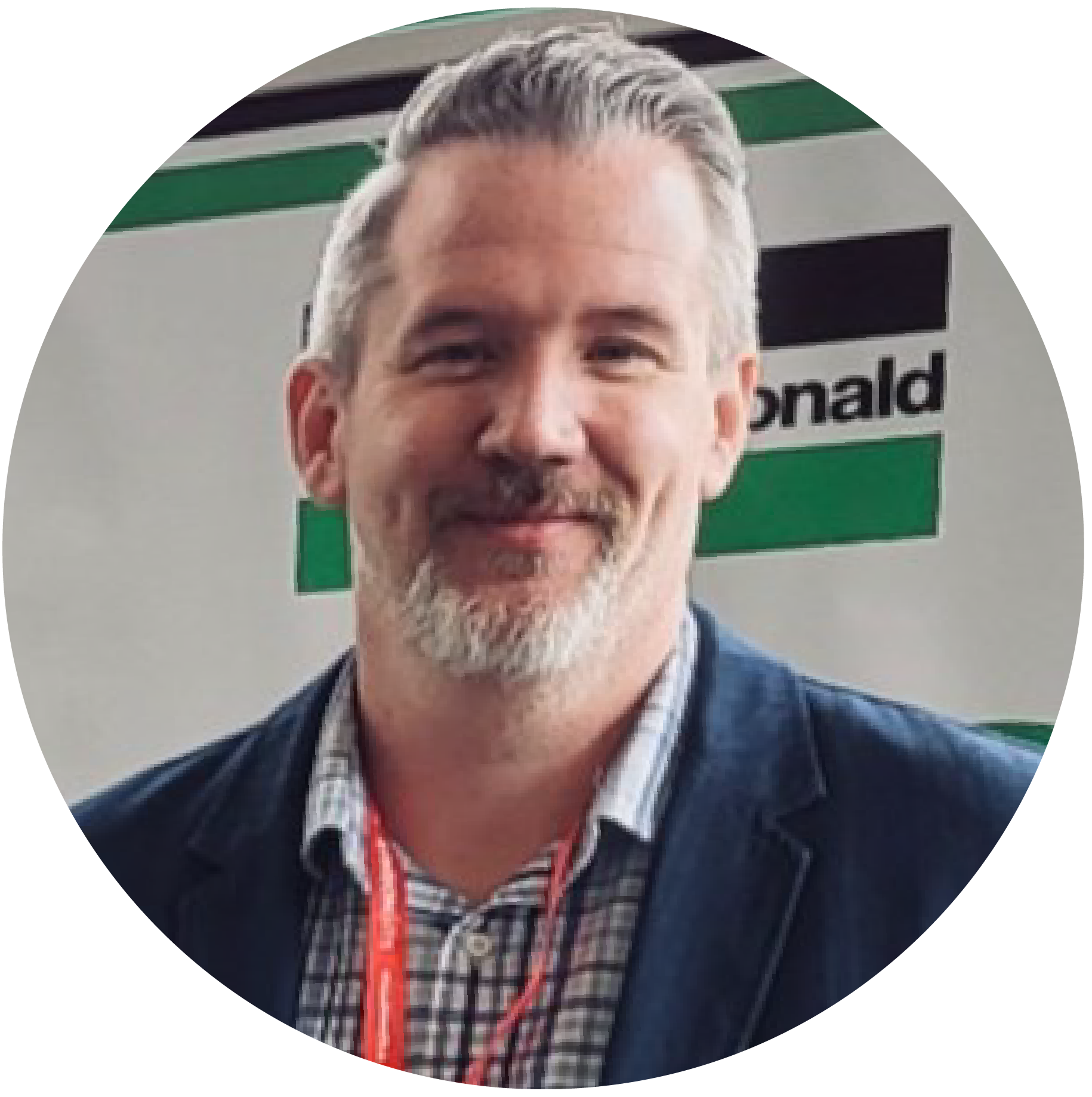 Peter Short
ITS Sales Associate
Black & McDonald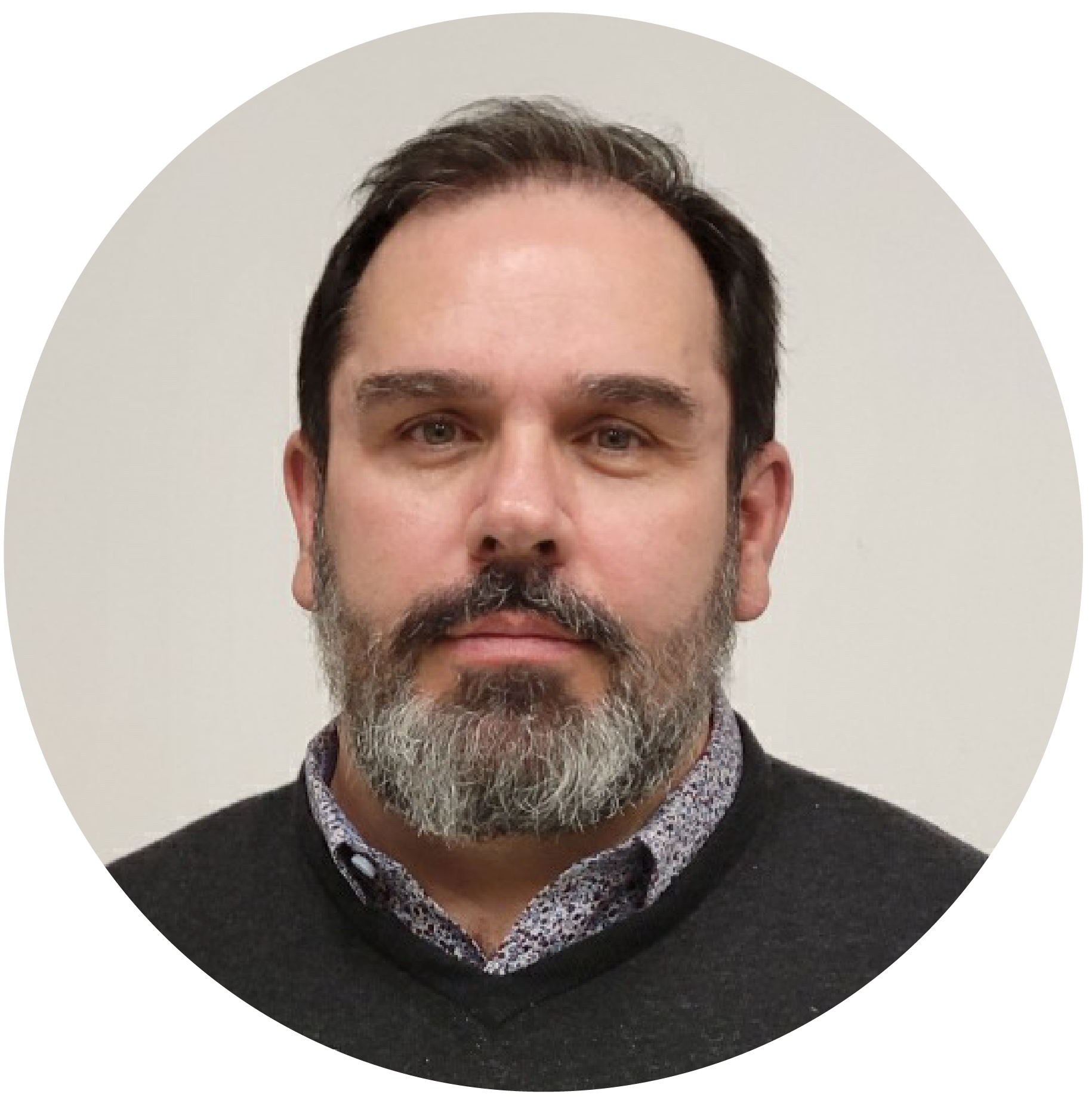 Jonathan Interbartolo
Traffic Maintenance Manager
Black & McDonald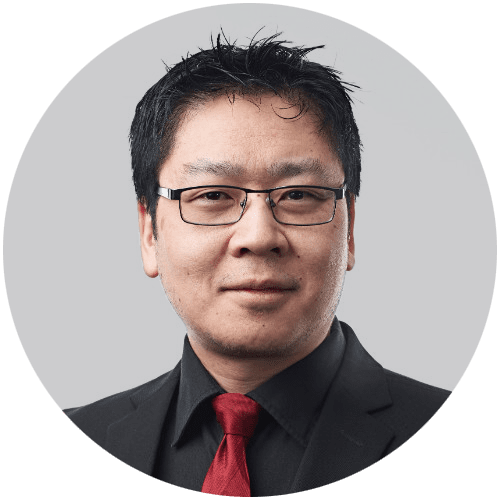 Yeatland Wong, P.Eng.
Director, Smart Mobility
Transnomis