Tue, Sep 12 @ 1pm ET
Bridging the Digital Divide: Broadband Expansion's Impact on Infrastructure and Road Permits in the United States and Canada
Guest Speaker: Anish Makim, Partner, ExCap Advisors
Doug Allport, our Head of Strategic Initiatives at Transnomis and our guest speaker Anish Makim, Partner from ExCap Advisors, will share the unique opportunities and challenges tied to expanding broadband infrastructure across rural areas in both the US and Canada.
This webinar explores the associated infrastructure development and local permitting challenges as experienced in Ontario. Attendees will gain insights into how road permits and regulations intersect with broadband expansion while also learning about strategies to successfully position their municipalities for these significant undertakings.
Agenda
Overview of the broadband digital divide

The infrastructure challenge in rural areas

Setting municipalities up for success

Q&A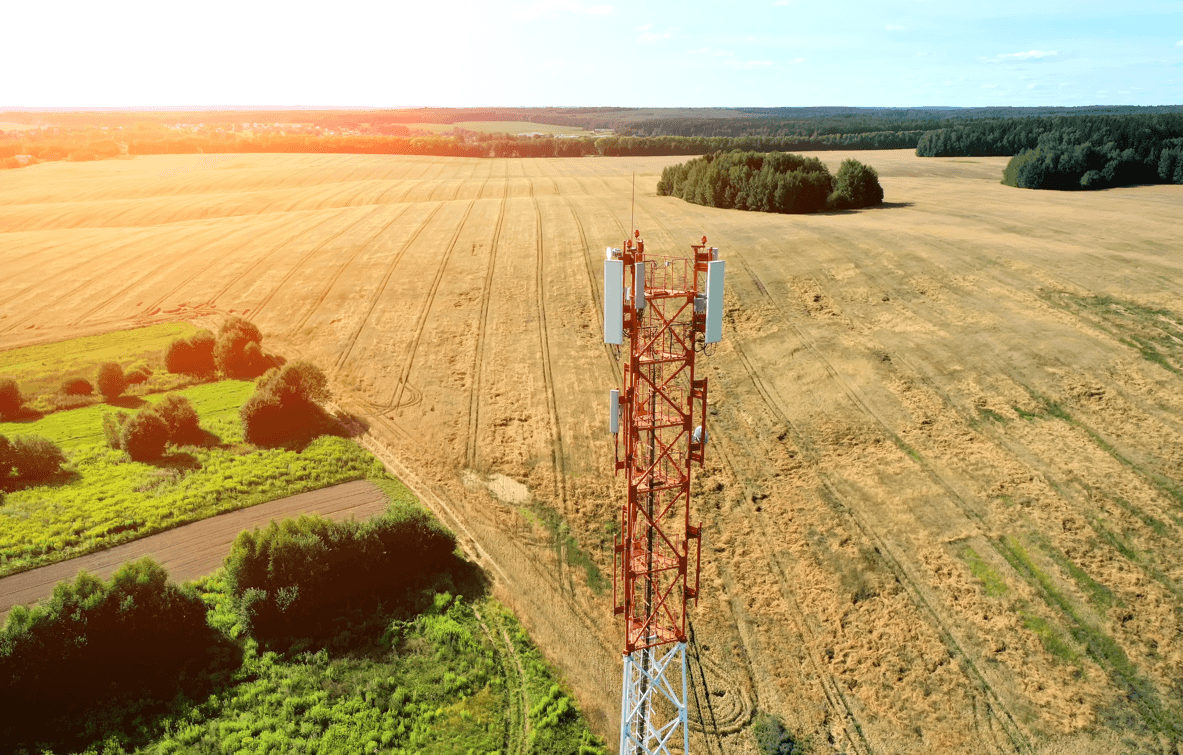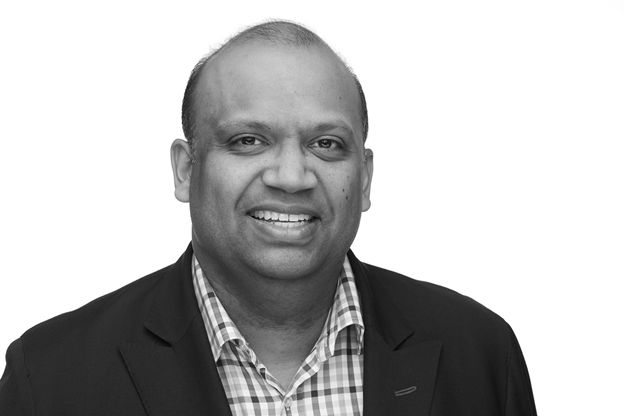 Anish Makim
Partner
ExCap Advisors
Anish has over 15 years' experience in senior management roles within TELUS & Rogers. Prior to that, he was a consultant with KPMG, AT Kearney, and Deloitte. Anish focuses on helping businesses accelerate growth and successful outcomes. Recent assignments include advising the government of Ontario on its broadband expansion program.
Doug Allport
Head of Strategic Initiatives
Transnomis
Doug led the development of the Municipal511 service that serves more than 50% of Ontario municipalities, and the new Permit Central service that was developed with 10 Ontario municipalities within an Eastern Ontario Leadership Council (EOLC) initiative. Prior to Transnomis, Doug led the development of provincial and national situational awareness systems used in disasters, and he was a lead author of National Public Alerting System (NPAS) protocols and policy.
Thu, Oct 19 @ 1pm ET
Supporting Traffic Infrastructure Maintenance through Technology
Special Guest: Black & McDonald
As cities grow, the maintenance and monitoring of essential technologies such as traffic signals and digital signs become crucial. Join Peter Short of Black & McDonald and Yeatland Wong from Transnomis in a live webcast as they delve into the award-winning* Maintenance Awareness Platform (MAP) project for the City of Toronto.
Discover how MAP digitally manages device issues and optimizes repair operations. Join us and be part of the urban future!
* Engineering Project of the Year 2022: Small Projects Category - Professional Engineers of Ontario – York Chapter
Agenda
Common device maintenance challenges faced by cities

Overview of City of Toronto devices and maintenance process

Learn more about MAP
Who Should Attend: Traffic operations engineers, managers, maintenance supervisors, and anyone invested in optimizing the maintenance and repair of traffic infrastructure.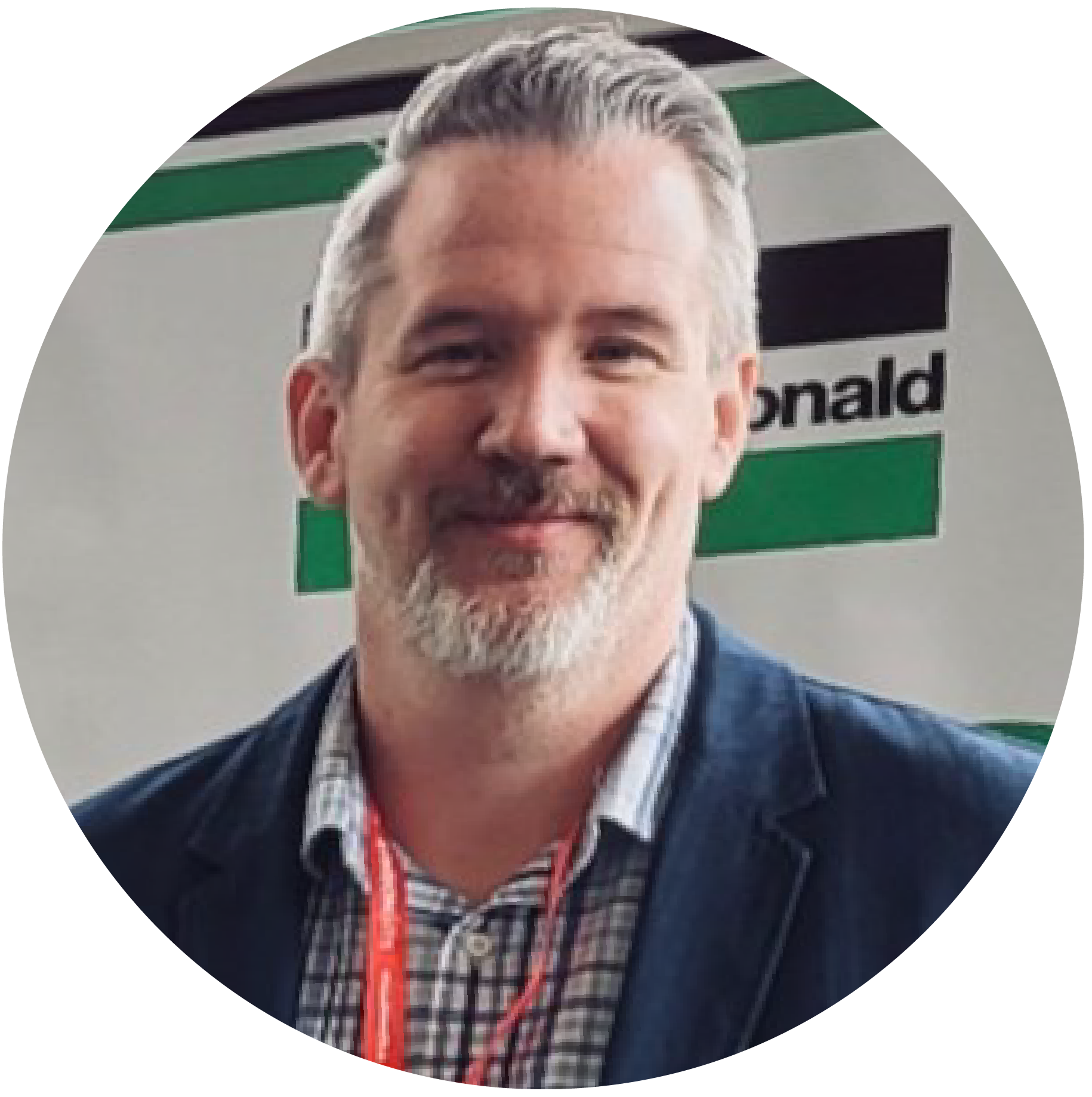 Peter Short
ITS Sales Associate
Black & McDonald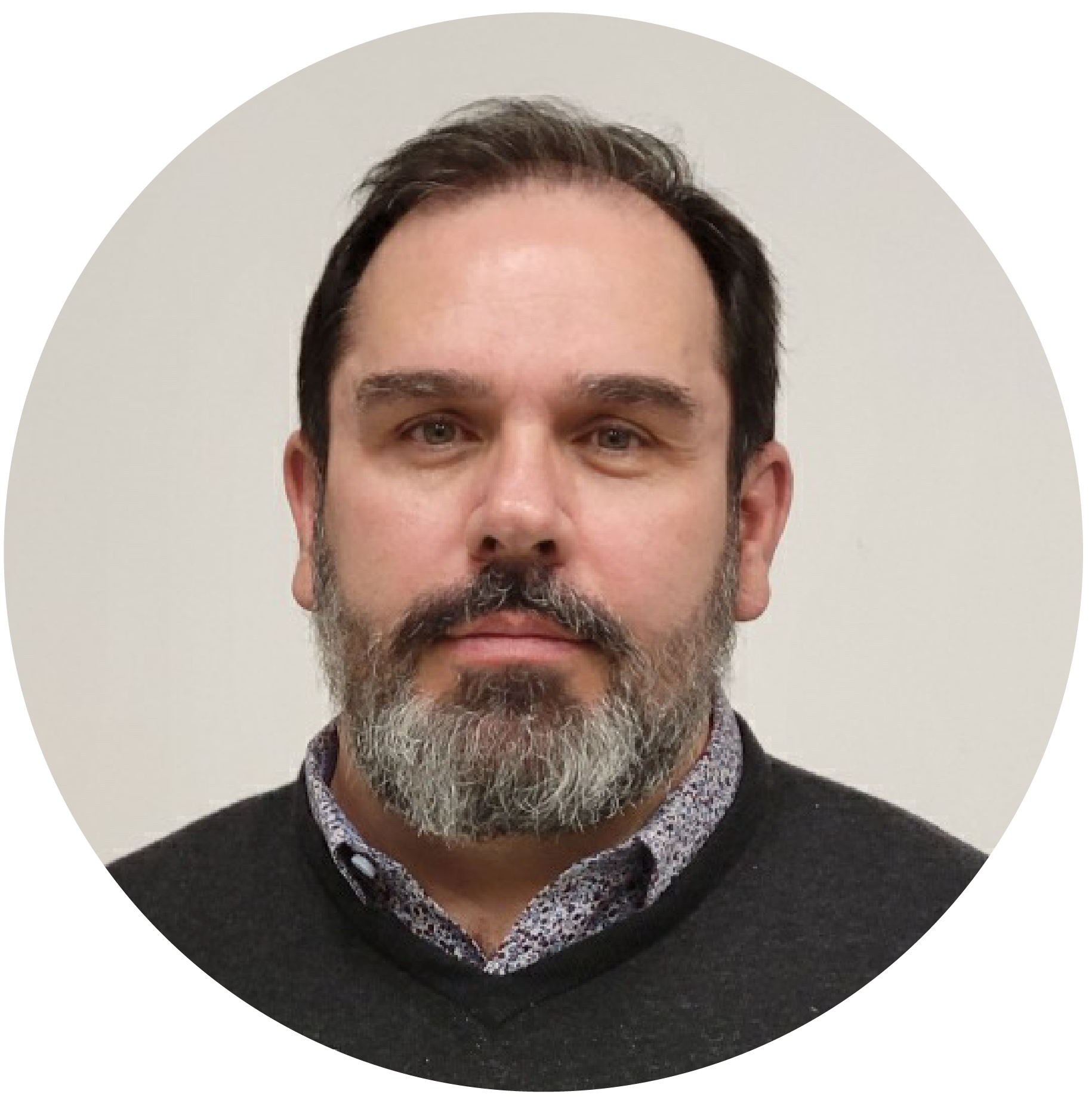 Jonathan Interbartolo
Traffic Maintenance Manager
Black & McDonald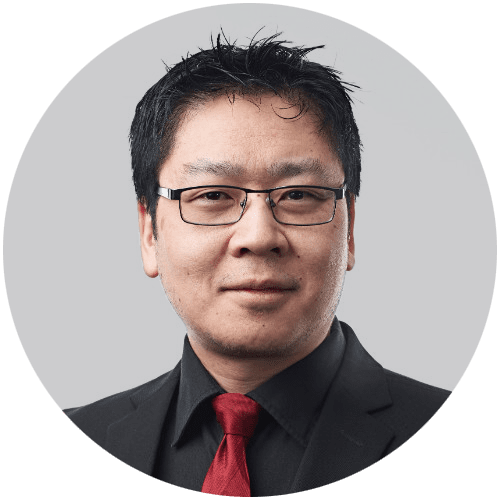 Yeatland Wong, P.Eng.
Director, Smart Mobility
Transnomis