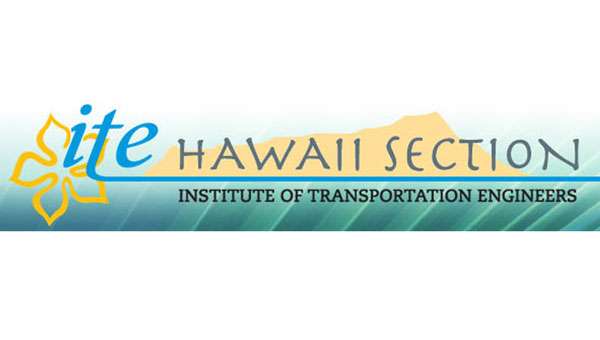 I recently had the esteemed privilege to present at the Hawaii ITE Technical Solutions seminar, sharing the virtual stage with eminent industry representatives from Google, Iteris, PTV Group, Rekor and Swarco.
During my presentation, I delved into some of the transformative technical solutions that Transnomis has implemented across North America. This included:
Our Municipal511 platform, a cloud service facilitating information exchange about closures and road events among over 200 municipalities.
Permit Central, a cloud service designed to streamline road permit applications and approvals for both applicants and road authority staff.
ITS Central, our premier software, offers centralized control and monitoring for traffic devices and systems, regardless of the manufacturer.
The highlight of the seminar was the live demonstration of our various projects:
In the City of Loveland, Colorado (population 70k), we've seamlessly integrated all their existing RWIS, traffic signals, VMS signs, and travel time sensors into a user-friendly platform.
In the bustling City of Toronto, Ontario (population 2.9M), we provide maintenance monitoring, dispatch services, traffic signal monitoring, incident tracking, travel time messaging, and VMS control. I showcased our state-of-the-art lidar and smartmicro radar systems which enable real-time visualization of all road users, significantly aiding traffic signal engineers.
For the Ministry of Transportation of Ontario, I introduced two notable provincial systems: the award-winning Niagara Border Crossing queue warning system and the Central Region Travel Time System.
For the City and County of Honolulu (population 345k and 1M respectively), I demonstrated our ongoing project of integrating their traffic data into a unified GIS-based system.
Our software is designed to accommodate local governments of any size and budget, regardless of their level of technology or the amount of infrastructure in place.
If you're intrigued by the projects mentioned above or interested in any of our services, we would be delighted to engage with you further.
Being part of this seminar was an enriching experience, and I'm excited to continue advancing Transnomis' role in driving innovative solutions within the ITS marketplace.
For a more comprehensive understanding of how our solutions could benefit your organization, or to initiate a dialogue on how we could help you address your road information management and ITS needs, please feel free to reach out to us.
Let's connect and explore together how Transnomis can transform your traffic management and optimization efforts.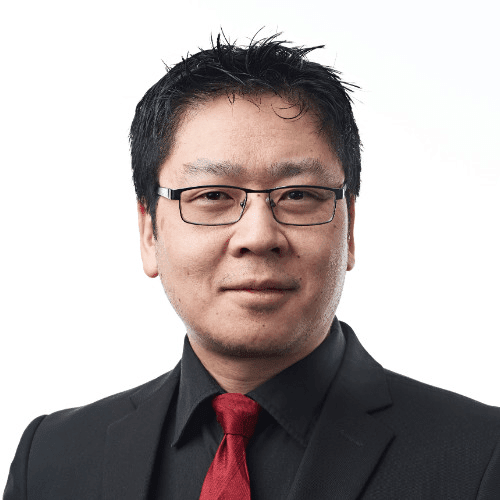 Yeatland Wong
Director of Smart Mobility Project Delivery at Transnomis Solutions Inc.