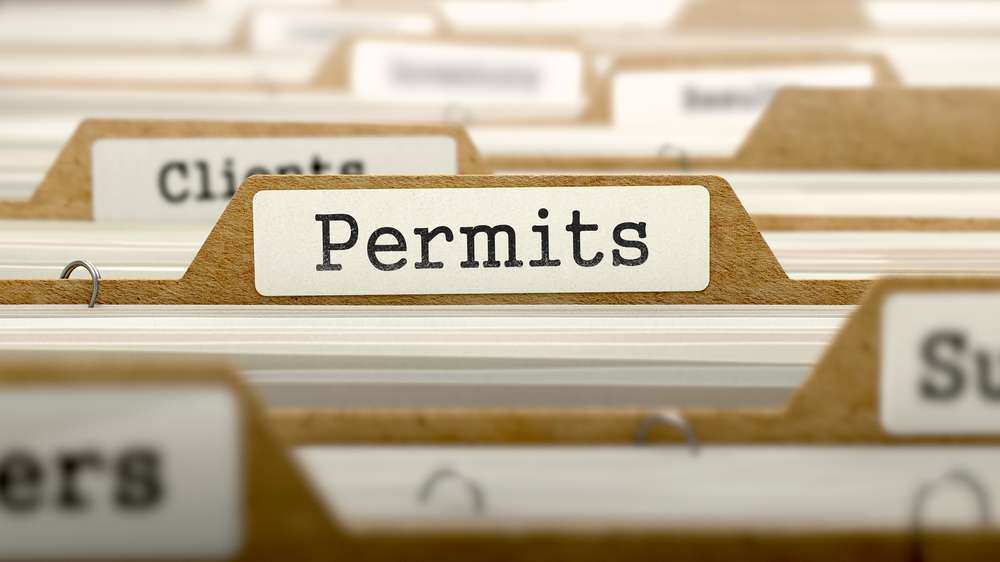 For decades, paper forms have been the standard method for managing right-of-way requests. Even as many parts of civic governance transition to a digital-first approach, road authorities have often been left using paper or form-fillable PDFs in their permitting processes. Customers report long waits and unsatisfactory communication, while reviewers struggle with incomplete, incorrect, or conflicting requests.
In a broad sense, there are three pain points common to many permitting processes: a lack of efficiency, a lack of communication, and difficulties with route planning. We'll discuss each below, along with several suggestions for how your road authority can benefit from a modernized approach to right-of-way permitting.
Pain Point 1: Reviewing Efficiency
Put plainly, managing any volume of paper/PDF forms can be a tricky task for any reviewer. Handling even the simplest forms can require 15+ minutes due to time spent photocopying/faxing, uploading, actually reviewing, and sending email correspondence. More complex permits can take much longer, particularly if the reviewer needs to check for conflicts, moving files from one staff to another, and reconciling payments with the permit. Without a dedicated digital system to search for existing permits, the responsibility for verifying that an application doesn't conflict with an already-granted permit lies entirely with the individual reviewer. On the applicant side, paperwork for permits can be repetitive (as in the case of an oversized load convoy, where each vehicle may require its own permit) and consume a lot of time, even when it comes to making extremely small updates.
Pain Point 2: Communication
Applying for permits can be a frustrating experience for customers, who may need to spend time requesting updates via email and who have no way of tracking their past permits. On the reviewer side, the worker has to spend a significant chunk of time sending out pro forma email updates or waiting for responses from other jurisdictions/reviewers who may need to offer their opinion on a given application. With no unified tracking or communications, applications can easily be lost in the shuffle or spend days waiting for approvals due to communication mix-ups. Worse yet, they may simply get lost.
Paint Point 3: Route Confusion
The route planned for (as an example) an oversized load trip is a critical element of the application. However, these routes can be problematic for organizations using paper or PDF permits. Applicants may submit a route that is incomplete, or that uses road names and directions that match their non-authoritative source map, but not the official county/higher-level authority terminology. Reviewers effectively have to "translate" for the applicant, which creates another point of potential failure. When you consider that a given route may cross through multiple jurisdictions, have to navigate around planned construction, or trucking routes that navigation applications do not support, it's easy to see how complex even a seemingly-simple trip can be — and how much work is required to make sure the trip is feasible and safe.
The Future
Clearly, there's a lot to consider when it comes to potential improvements in the common process. If these pain points are familiar to you or your organization, we would be happy to connect you to one of our permit experts, who can discuss these and other challenges, and present with you a solution defined by road authorities — Permit Central. Click [here] to contact us for more information!