Webinar | Thursday, October 19 @ 1pm ET
Supporting Traffic Infrastructure Maintenance through Technology
Guest Speakers:
- Peter Short, Black & McDonald
- Jonathan Interbartolo, Black & McDonald
As cities grow, the maintenance and monitoring of essential technologies such as traffic signals and digital signs become crucial. Join Peter Short and Jonathan Interbartolo of Black & McDonald and Yeatland Wong from Transnomis in a live webcast as they delve into the award-winning* Maintenance Awareness Platform (MAP) project for the City of Toronto. Discover how MAP digitally manages device issues and optimizes repair operations. Join us and be part of the urban future!
* Engineering Project of the Year 2022: Small Projects Category - Professional Engineers of Ontario – York Chapter
Agenda:
Common device maintenance challenges faced by cities

Overview of City of Toronto devices and maintenance process

Learn more about MAP
Who Should Attend:
Traffic operations engineers, managers, maintenance supervisors, and anyone invested in optimizing the maintenance and repair of traffic infrastructure.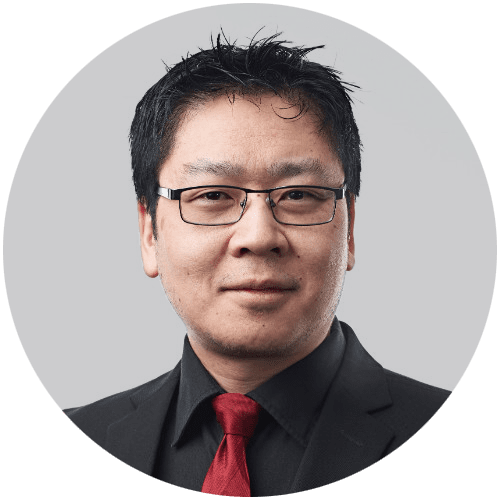 Yeatland Wong,

P.Eng.
Director, Smart Mobility
Transnomis
Yeatland has over 2 decades of experience specializing in traffic operations and transportation technology. He has worked extensively as transportation engineer at the provincial level, and as a consultant. Yeatland had 13 years of experience at the City of Calgary, giving him ample insight into municipal traffic operations, maintenance, and planning. His work includes travel time systems, lane reversal systems, advanced traveler information, advanced traffic management and the City of Toronto's Maintenance Awareness Platform. Yeatland is a Director on the board of ITS Canada.